Join a community of thousands! Soar above the breathtaking landscape of Telon on the back of your very own dragon! Choose from six races and seven classes to customize your character – or become a Gold Member and choose from nineteen races and fifteen classes. Take advantage of a groundbreaking, dynamic combat system that rewards split-second reactions and on-the-fly combinations.
The challenge awaits: are you bold enough?
Get in the game now and receive a special Welcome Pack of in-game items just for you.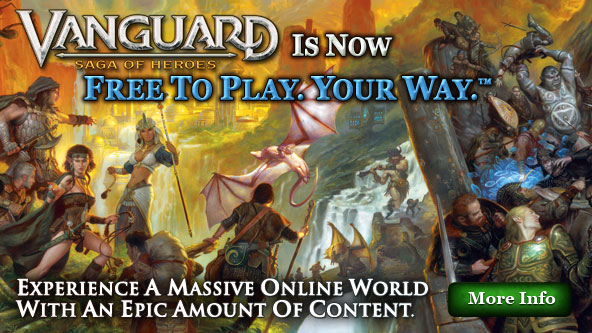 Experience massive content that continues to evolve.
Choose from 6 unique Races and 7 distinct Classes to play though 55 levels of power – Play all Classes through level 20.
Three huge continents to explore in a seamless world.
Join Guilds with a thriving and vibrant community.
Multiple character slots available per account.
Participate in several seasonal and holiday events throughout the year.
Access to Broker System, In-Game Mail, and unlimited Chat.
Optional Content Available for Purchase